At Protect The Force, we have listened.

We listened to the needs of our men and women in uniform. They want protection that also boosts confidence to perform. They want comfort while performing and knowing they are taken care of. We know if we provide for them, they will provide for us.

Protect The Force
Protecting those who protect us.

Who is Protect The Force?

Protect The Force ("PTF") is a company which has the dedication and vision to bring innovative products, manufacturing and the entrepreneurial spirit together into one unified business goal. The focus of PTF is to develop and sustain strong relationships within the protective products industry and provide premier products using experienced manufacturing as well as new product development and sales capabilities to both internal and external customers.

Our primary focus is providing outstanding quality products such as ballistic soft armor and armor carriers to those who serve us. Using our always growing network of vendors, we are also able to provide additional resources to those who protect us.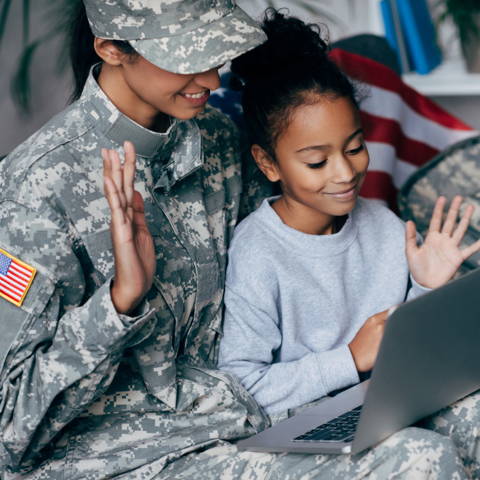 Protection is our expertise

With over a century of combined experience in business management, production operations, research and development and sales we offer entrepreneurs, business professionals and vendors an outlet to develop and grow using our products as well as our existing relationships with other manufacturers around the nation.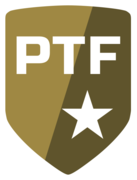 We are committed not only to
manufacturing the best body armor and body armor carriers we can but also the best customer service!
Sunday,Monday,Tuesday,Wednesday,Thursday,Friday,Saturday
January,February,March,April,May,June,July,August,September,October,November,December
Not enough items available. Only [max] left.